PHOTOS,
SLIDE SHOWS,
TOURS,
BROUCHURES
AND MORE
Help your home get sold faster with
a virtual tour
FREE ESTIMATES
NO HIDDEN FEES
Whether your project is large or small,
we can help
FROM HOUSTON TO
GALVESTON AND BEYOND
We can shoot your property in almost
any location
When potential homebuyers are browsing through real estate listings, they look first at the pictures of the home. You call it "curb appeal." They call it, "Wow. I want that house." But unless you have images that capture the unique, most attractive features of your listings, then those homebuyers will scroll on to the next listing. That's not what you want. You want them to "click" and then "wow." The images get the "wow."
Since 1991, HJ Real Estate Photography and Tours has been providing the most stunning and attractive images and videos for real estate listings in the Houston area. We know that the right pictures will bring more views to your listings. But we also know that the wrong images will give those views to the competition. The real estate business is full of enough pressure, so you don't want to add more.
Contact HJ Real Estate Photography and Tours and give yourself and your customers a little something extra to look at when they browse through your property listings. We have an extensive portfolio of sample photographs, videos, and references. Don't hesitate to contact us - but don't wait until your competition contacts us first.
SOME REALTORS WE WORK WITH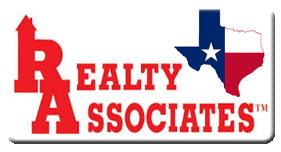 remax-balloon-transparent-png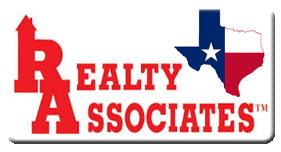 Providing The Final Piece For the Perfect Listing Package